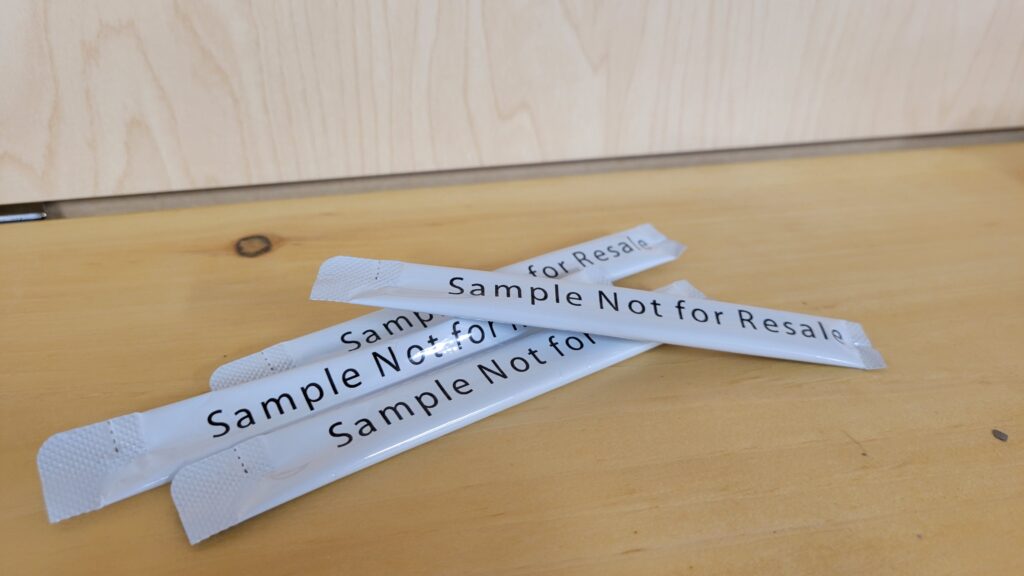 Our team offers custom design and printing options for small-size packaging, perfect for samples, promotional items, or single-use portions.
Our liquid bottling service offers businesses a comprehensive solution for packaging and distributing their liquid products.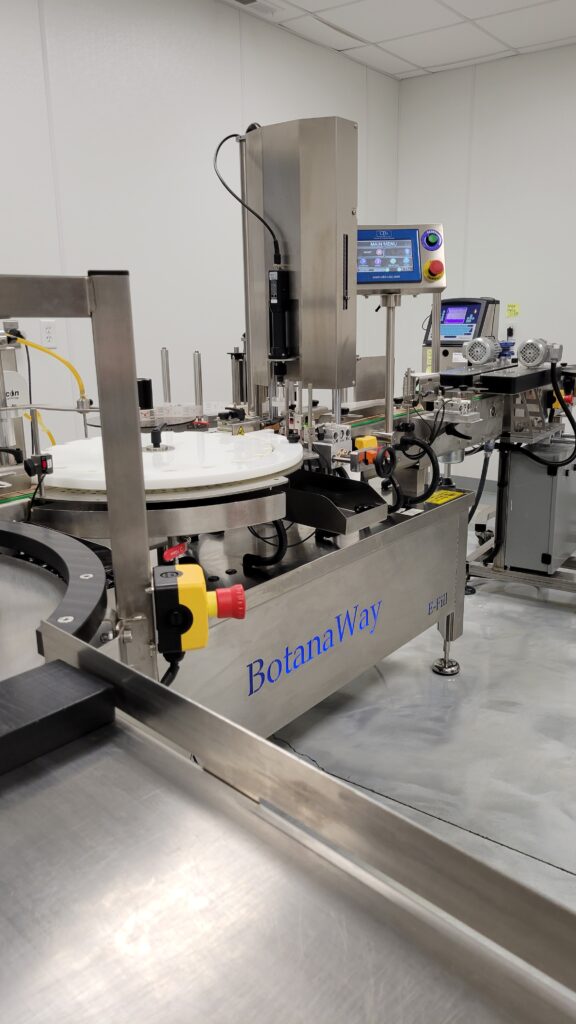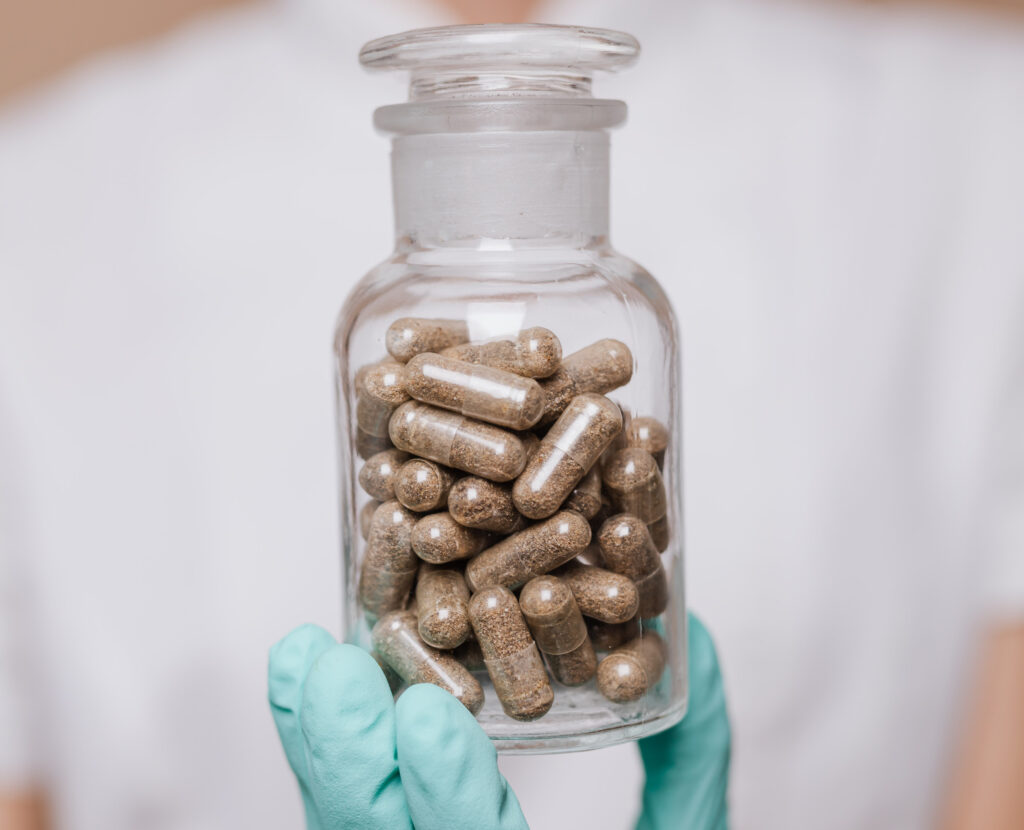 Our state-of-the-art facility uses the latest technology to encapsulate a variety of herbal ingredients, from dried powders to tinctures, into easy-to-swallow capsules.
Our state-of-the-art facility allows us to create and encapsulate tinctures into easy-to-swallow liquid gel capsules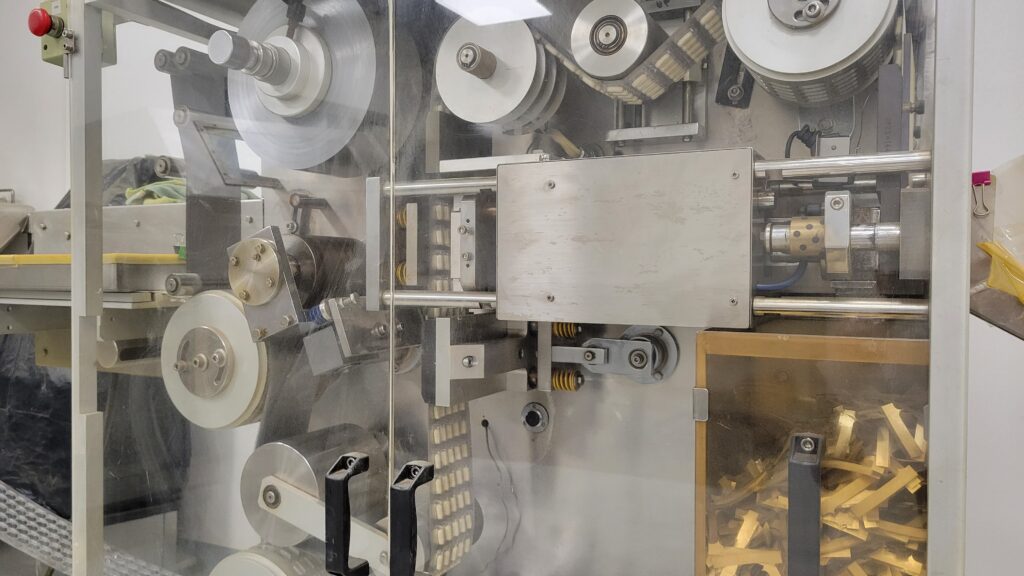 Our tablet manufacturing service provides businesses with a reliable and cost-effective way to manufacture herbal supplements in tablet form.